! Begin Smooth Blend Pages IN and OUT supplie by http://www.hypergurl.com --> <! End Smooth Blend Pages IN and OUT -->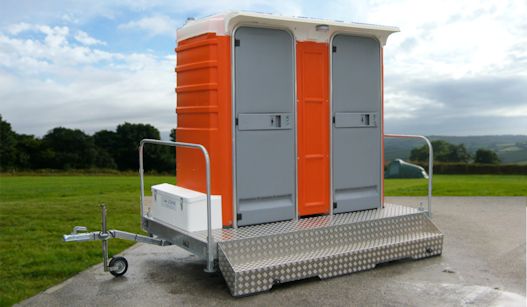 | | |
| --- | --- |
| RLT Design Ltd 01904 400335 | |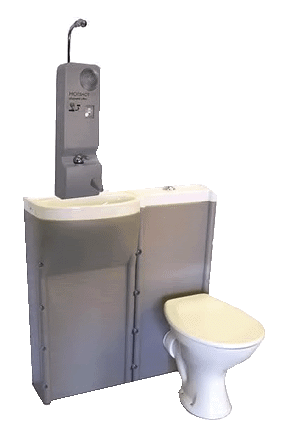 WELCOME
to hotshotheater.co.uk
This is the website of RLT Design Ltd.
We are an engineering company, specialising in the manufacture and supply of products to the portable sanitation industry.
Our products are different, often unique, and manufactured in the UK. Our close working relationship with manufacturers and hire companies gives us a unique access to accessories and ideas from the industry.
If you want something not shown here, then talk to us.